Skip to Content
Offering Top-Notch Goods All Year-Round
When most people think of a farmer's market, they think of a place that sells seasonal produce then closes down in the winter. And those people would be right—most farmer's markets only open during the warmer months. However, Diehl Farms Farm Market's top-notch products are available year-round. While the New York weather doesn't allow us to grow premier crops during all seasons, we still keep our everyday products available to our valued customers. We're proud to have served the Sullivan County community for 40 years, and we're excited to continue to provide quality goods all year-round!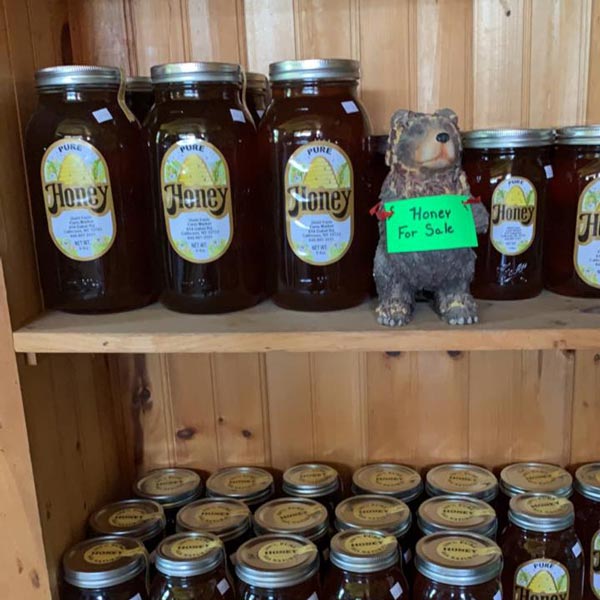 Stop by Our Farm for Exceptional Products
While fresh vegetables and flowers are our specialties, you can find much more than just seasonal items are our market. Step through our doors, and you'll find goods available all 12 months of the year. Stop by for fresh cooking ingredients, such as eggs, or purchase JR's fresh beef for tonight's dinner. Our year-round offerings include:
Eggs
Honey
Corey's Pickles
New York Maple Syrup
Campanelli's Chickens
JR's Fresh Beef
The Diehl Farms Farm Market Difference
Besides our dedication to being open year-round, what sets Diehl Farms Farm Market apart from the competition? For one, we're family-owned and continue to focus on outstanding customer service. When you enter our doors, you're treated like family. Whether you're looking for high-quality maple syrup or the freshest produce in the county, we're happy to help. We'll point you in the right direction, and our team can even recommend the best products and ingredients for your needs. Don't settle for a subpar supermarket when you could enjoy the freshest foods while supporting a local business!
Get in Touch With Our Team